Our Pastors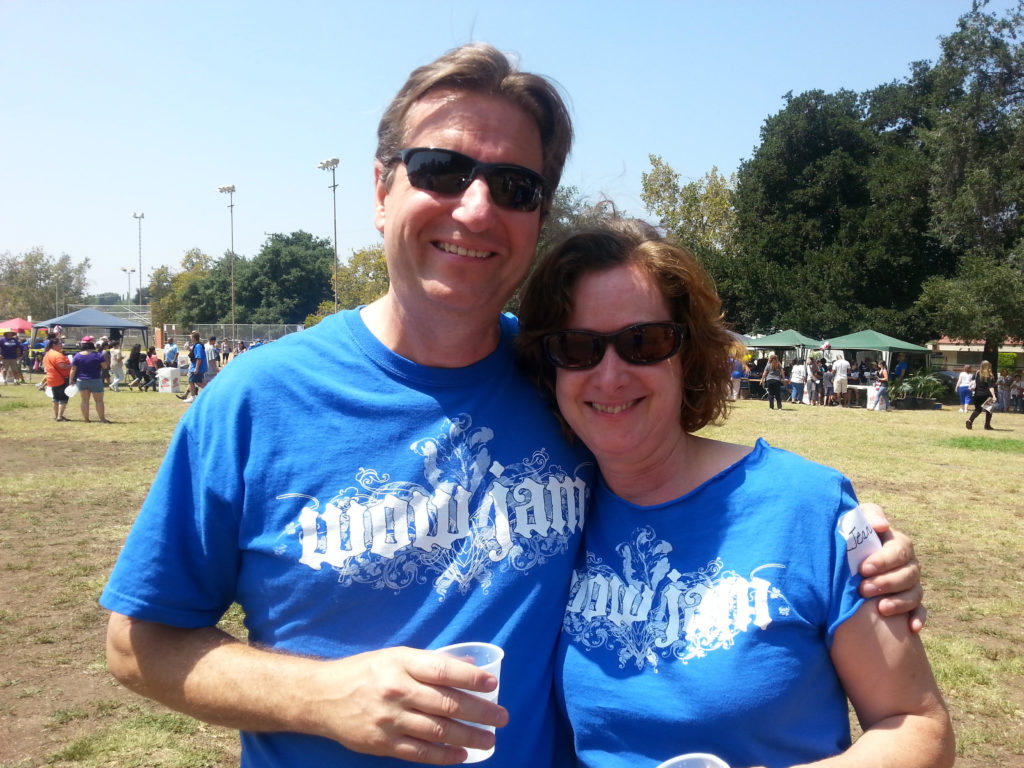 David and Jeanie Richardson
David and Jeanie are our Senior Pastors here at Firepoint. They have been married for over 30 years and have 3 children, along with 7 grandchildren. David and Jeanie are both from the Sunland/Tujunga area and have a real passion for their community.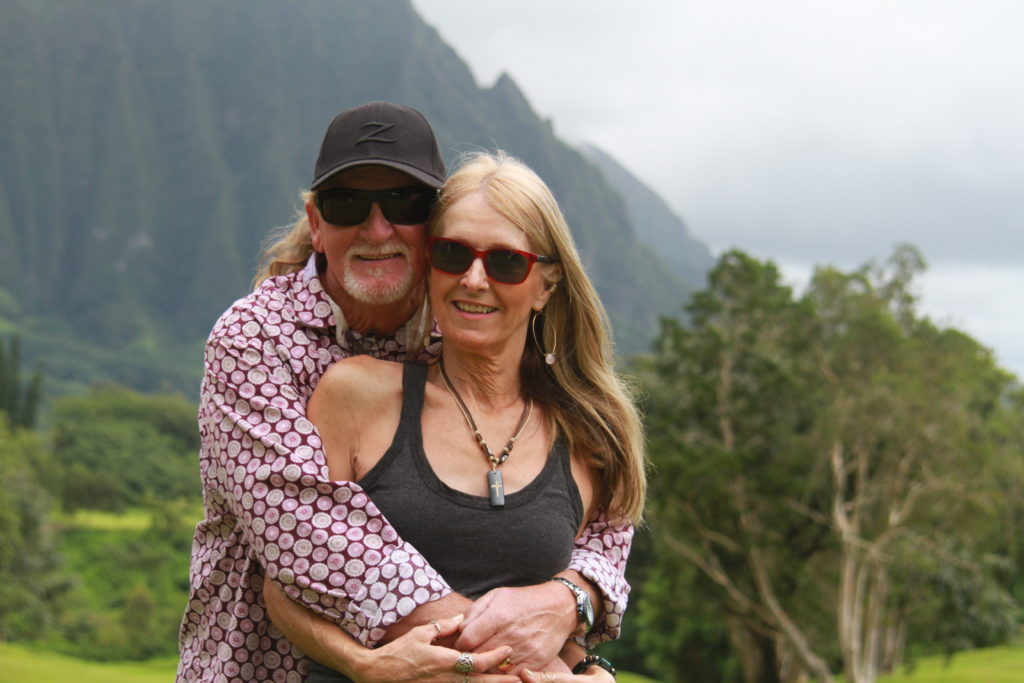 Mike and Linda Claxton
Mike and Linda have been involved in church ministry for more than 3 decades. When their children were very young, they moved their whole family from the UK to the United States and have been living by faith ever since. They have 3 children along with 3 grandchildren.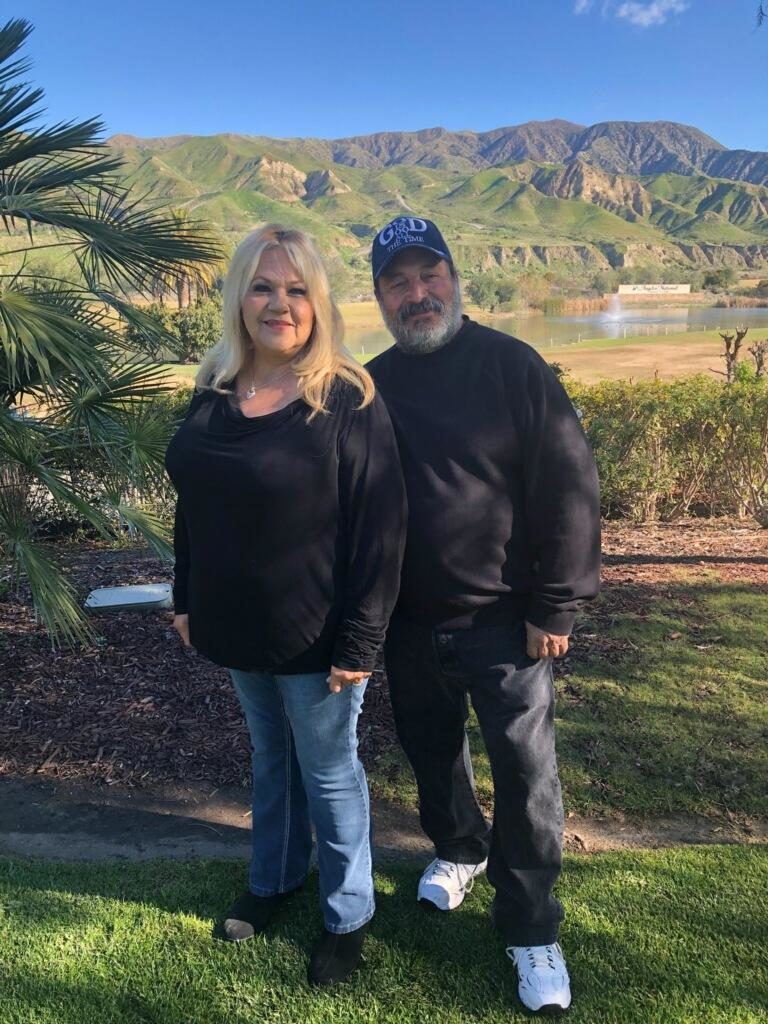 J.R. and Rachel Rico
J.R. and Rachel have been together since they were teenagers and have been married for over 45 years. They have both lived in the San Fernando valley their whole lives and have always put an emphasis on family. They also have 3 children and 2 grandchildren.
Our Worship Leaders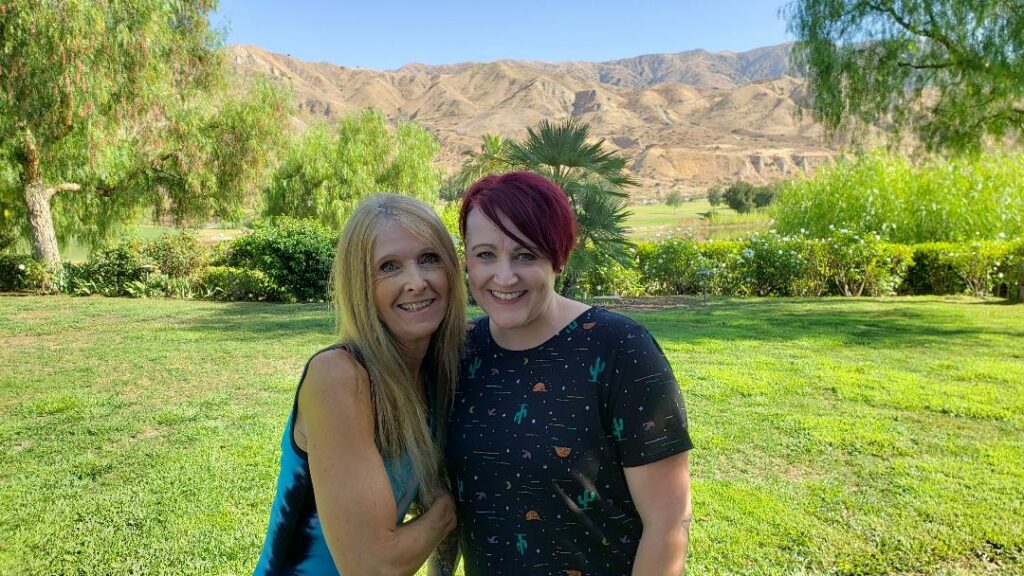 Pictured left to right: Linda Claxton and Cassandra Labbe
In addition to serving as a pastor at Firepoint, Linda Claxton is also in charge of worship. Here are a few words from her directly with regards to what our church hopes to accomplish with worship: "Here at Firepoint, our hearts and desires are to go deeper and experience all that the Holy Spirit has for us. Worship is my passion, and my heart is to see all those at Firepoint come and join together in celebration as we draw closer to Jesus."