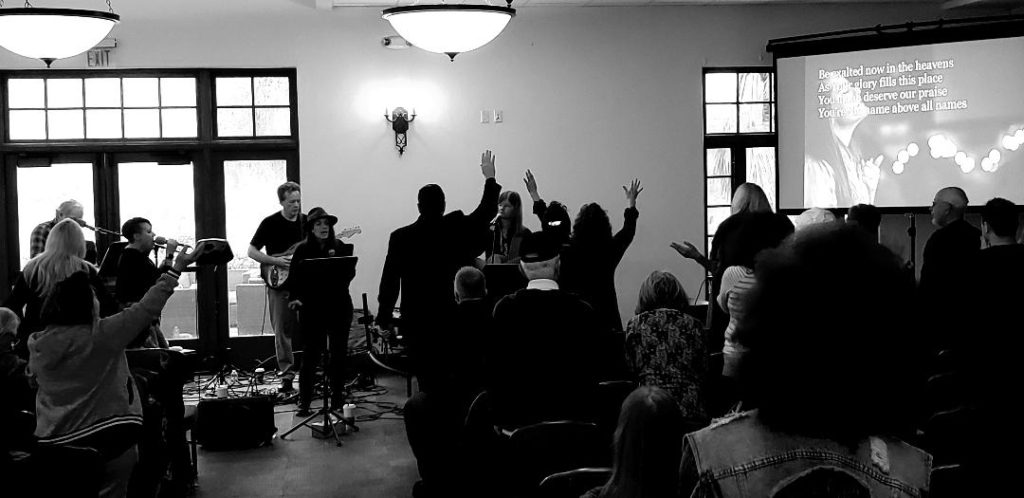 Our Church Your Church
Firepoint was officially planted on 12/12/12 with a very simple goal in mind: to reach the Sunland/Tujunga and surrounding areas and additionally, empower people by helping them connect with God in order to reach their full potential. We invite you to join us Sunday mornings and see for yourself how fulfilling church can be when you are equipped to follow Jesus with passion!
Saturdays at 6 PM – Firepoint Sunland
10438 Oro Vista Ave.
Sunland-Tujunga, CA 91040
Sundays at 10 AM – Firepoint Burbank
2212 W. Magnolia Blvd.
Burbank, CA 91506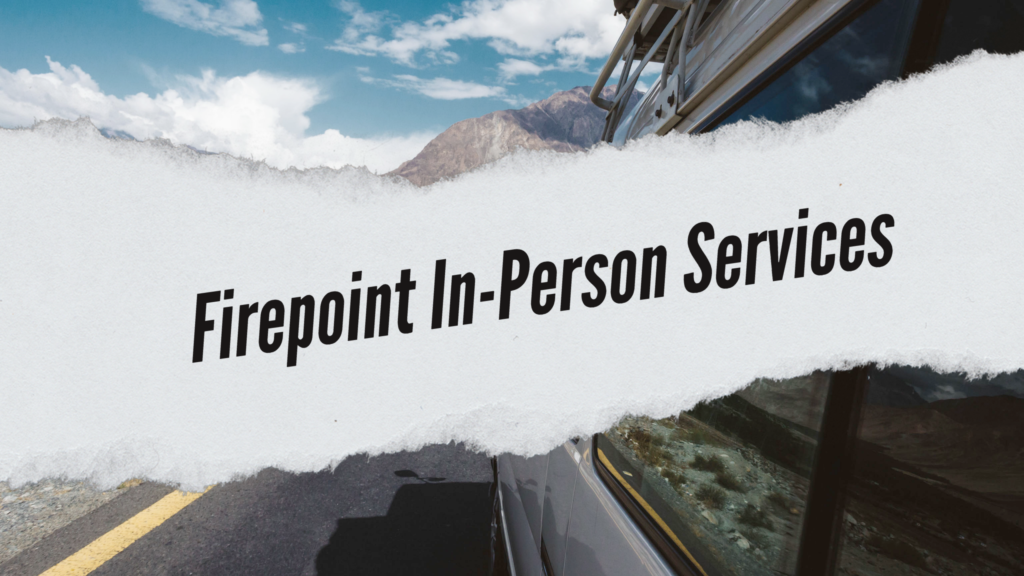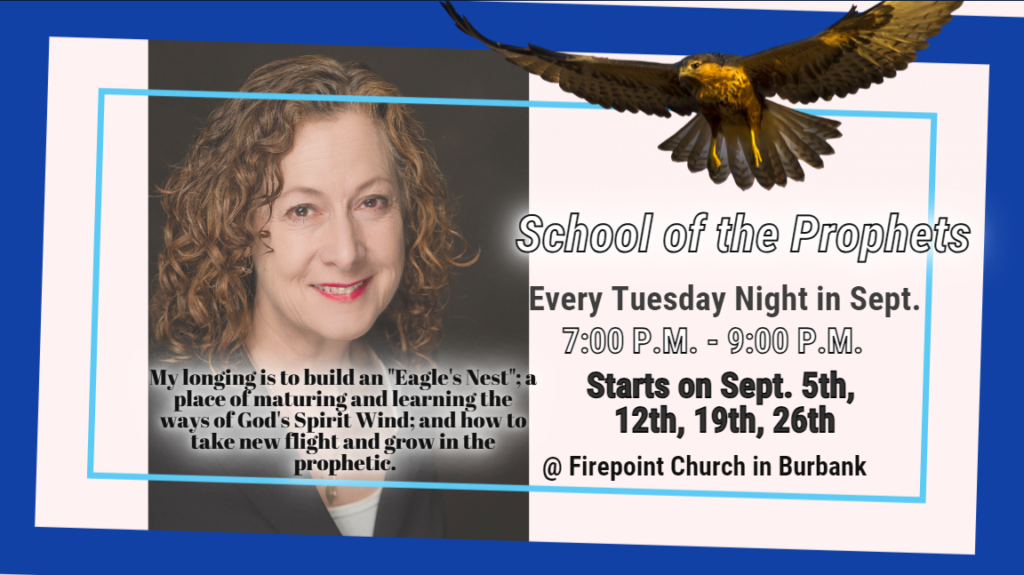 School of the Prophets is Returning in September!
Healing Rooms – Firepoint Burbank
Registration for training can be done online no later than Oct 11th by clicking here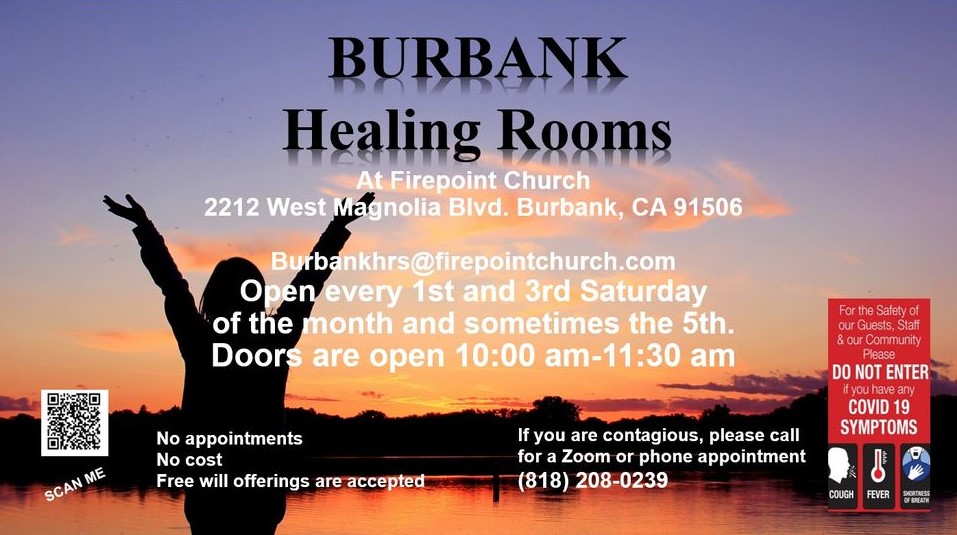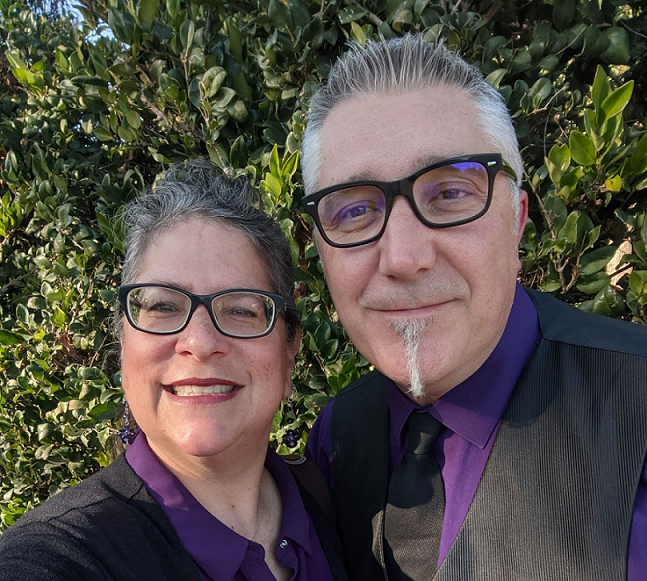 Swoger Home Group
Every 2nd and 4th Friday of the month. For more information, call 818-400-0905
Pastors Live Chat
Every Friday night at 7 PM, live from our Facebook page