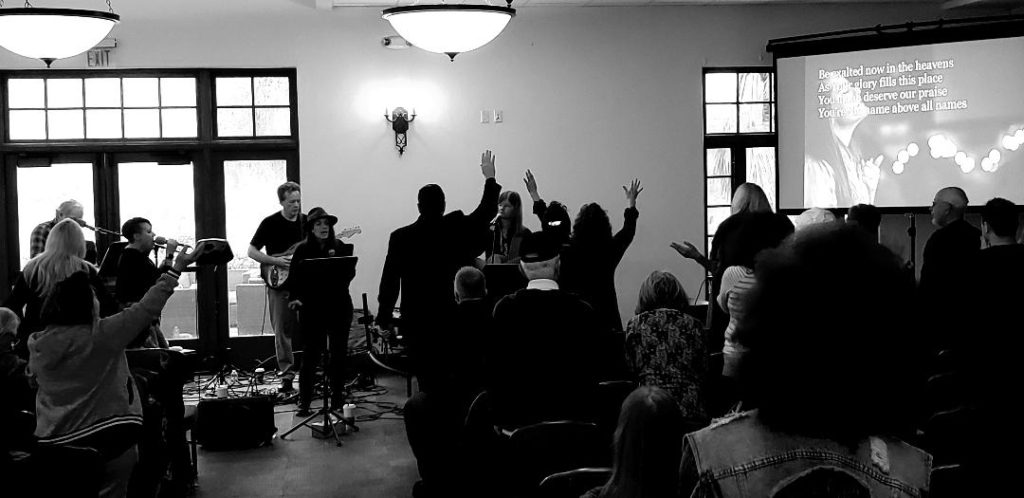 Our Church Your Church
Firepoint was officially planted on 12/12/12 with a very simple goal in mind: to reach the Sunland/Tujunga and surrounding areas and additionally, empower people by helping them connect with God in order to reach their full potential. We invite you to join us Sunday mornings and see for yourself how fulfilling church can be when you are equipped to follow Jesus with passion!
Join us Sunday mornings at 10 am! We are located at: 9401 Foothill Blvd, Sunland-Tujunga, CA 91040
Reluctant to attend or go back to church? Do you feel like you keep repeating the same routine over and over in your life but always wind up feeling empty? We want to tell you that Jesus loves you and gave everything for you on the cross. Through the power of his blood, we are redeemed and forgiven!
Upcoming Events and Announcements
Registration for Igniting The Flame is now open!
"The Prayers Of Paul", our latest speaking series, is now available.
Click here for the audio playlist