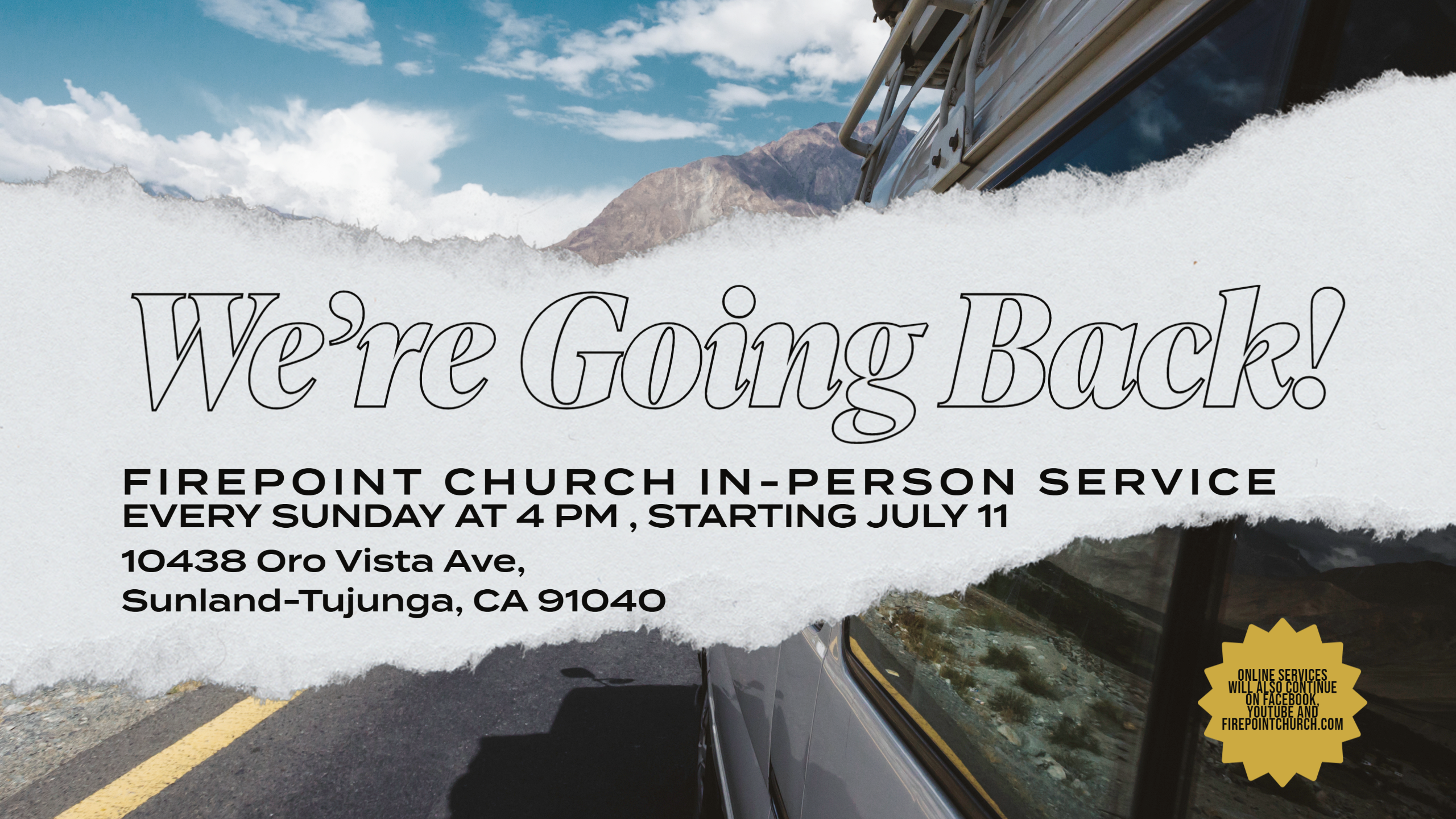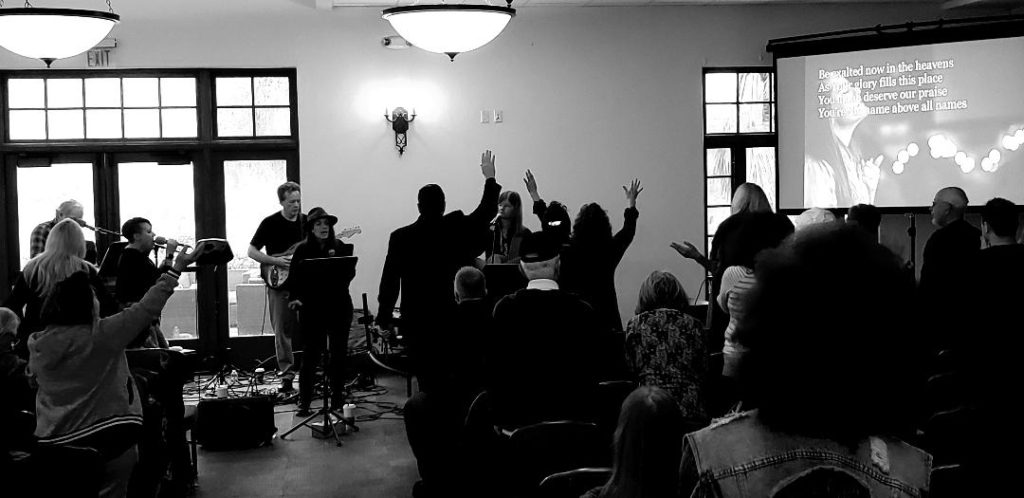 Our Church Your Church
Firepoint was officially planted on 12/12/12 with a very simple goal in mind: to reach the Sunland/Tujunga and surrounding areas and additionally, empower people by helping them connect with God in order to reach their full potential. We invite you to join us Sunday mornings and see for yourself how fulfilling church can be when you are equipped to follow Jesus with passion!
Watch our live stream Sunday mornings right here below!
ANNOUNCEMENTS AND EVENTS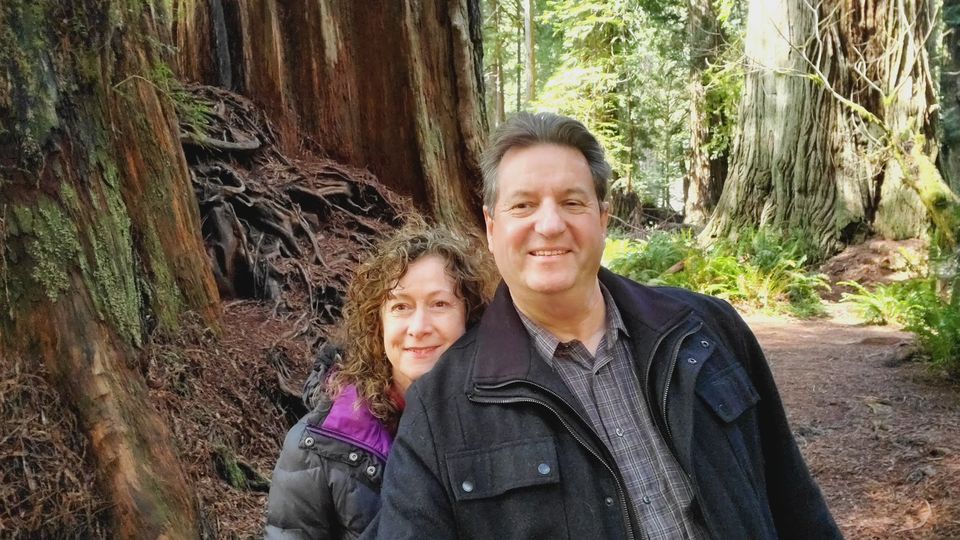 Pastors Live Chat: every Friday night at 7 PM, live from our Facebook page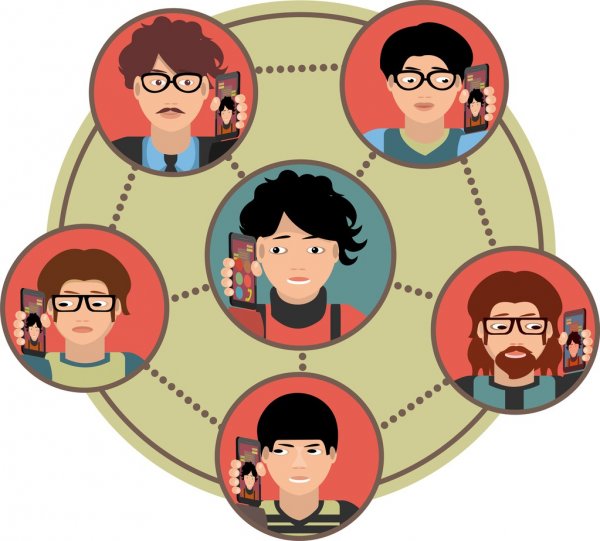 Wednesday Night Conference Call Prayer: every Wednesday night at 7PM. Dial 425-436-6346 and use access code "824-677"